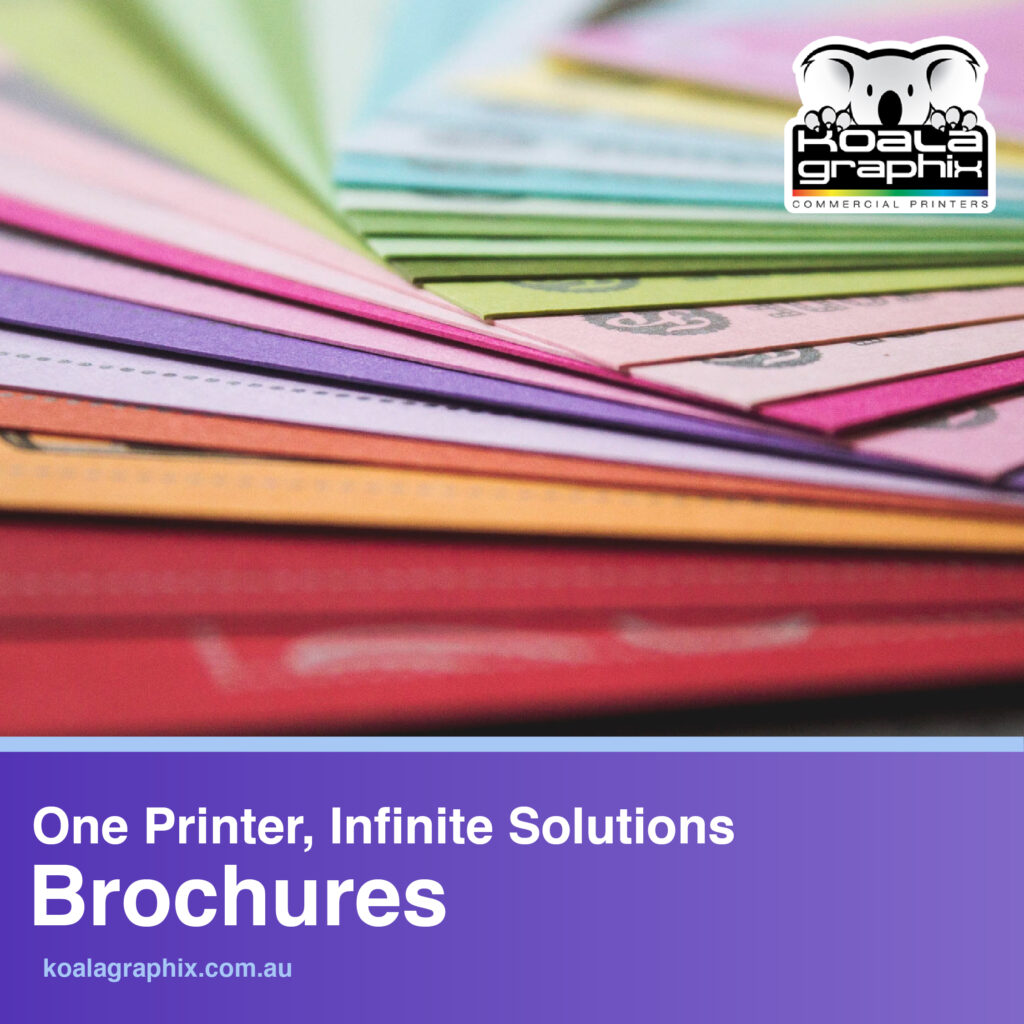 In the digital printing process, pictures are moved directly to the media. It utilizes physical sheets of sizes that machines can easily handle. The maximum size for digital printing is restricted to the oversized A3.
Using digital printing
Are you going to get flyers, brochures, or other materials printed? However, you should select digital printing based on the quantity. Due to the direct transfer procedure, each sheet can have a different picture or text. Using this in a campaign makes your business stand out from the static competitors for a huge response rate and good ROI. VDP (Virtual Data Printing) is an advanced form of digital printing available.
What should you know about digital printing?
Print quality: It is essential to know the difference between offset and digital printing. Solid gradients, fine text, and colours can be difficult to generate and pictures can look saturated.
Paper: All the papers are not made the same. Surface and water content makes most papers suitable for digital printing. Thus, it is good to check with the supplier to know what paper will work best with your marketing campaign.
Sheet size: If you want to print a short run of presentation folders or books, you can get it done with small format digital printing.
Finishing: You will get a lot of embellishment and finishing choices in small format digital printing. It is essential to communicate with the supplier prior to getting the artwork ready.
You should consider some print options such as variable and personalization choices, run size, product size, finishing and binding needs. Based on what you need, you can then spot the best printers in Cleveland, QLD for your print job.