Sometimes managing and hiring builders can be difficult. It is possible to hire and manage builders by learning the right steps as well as the policies for managing.
A property development project executive is responsible for the progress and procurement of new property developments.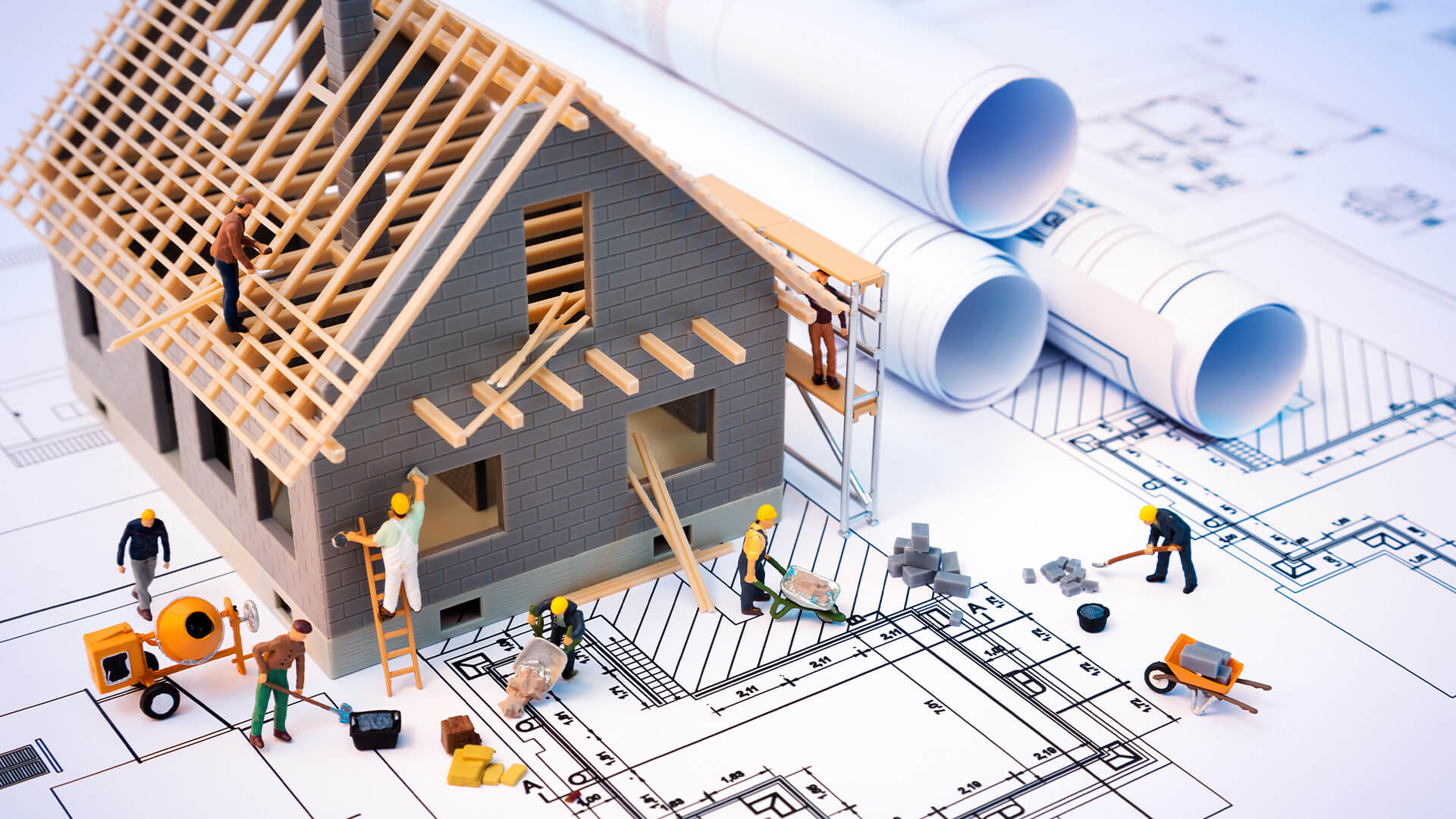 Image Source: Google
Below are some of the things you may need to remember when you want to hire a builder and the things you have to do when you find the right one.
1. Recommendations
Ask for any recommendations from experts and official bodies. This can be done by going through government and private institutions dealing with construction. Ask for the names of builders who are known for their quality of work.
References can also be taken from friends or family members. You could also speak to contractors of buildings that are under construction within the community.
2. Conduct phone interviews
Once you have a shortlist of builders, conduct some inquiries. Inquiries can be made as to the types of projects they accept and current projects they are working on. References should be obtained from past clients. If the builders are involved in subcontracting, the terms of employment should be obtained.
The acquired information should help determine the competency and ability of the builders to undertake your project.
3. Meet the builders personally
From the interviews conducted, select three builders and meet them personally. They must be asked to provide estimates and completion timescales for your project. Their answers must be satisfactory and leave no room for doubt.