Managed IT service providers have been growing in popularity in the past couple of years and will continue to grow in years to come. The success of managed services has been outstanding.
Without a managed solution provider, you could be spending a lot of extra money trying to manage and control your technological needs. It is inevitable that businesses will have you use technology somehow in today's age, and trying to tackle all the issues alone can be tedious and time-consuming.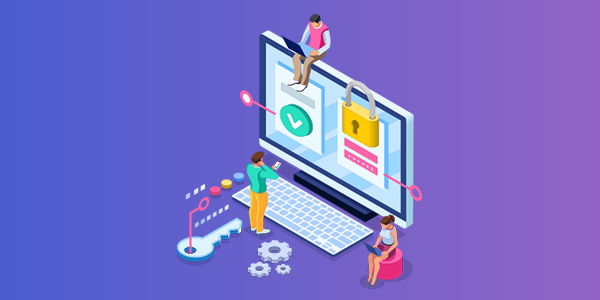 The benefits of a managed service provider could greatly improve your business's efficiency and profitability.
1. Uninterrupted Functionality:
A managed IT service provider ensures that critical breakdowns will not happen and that your functionality will not be interrupted. Managed IT services are helpful because your provider can help constantly monitor your system to catch warnings and handle them before a major problem develops, which improves productivity and deters from breakdowns.
2. Hefty Breakdown Costs:
If a breakdown happens, an IT service provider cannot give an exact range of price points you will face attempting to fix the extensive damage done. Breakdowns can result in setbacks for your business, especially when the costs get high when fixing multiple issues. Constant monitoring prevents any problems and ultimately saves you time and money!
These are the reasons to hire managed IT services in Vancouver. Investing in a managed service provider is a step that could be beneficial to your company and promote your success.